Sign-up, Promote and earn 50% commission on each sale
How it works
We have partnered with ShareASale so you can track your affiliate commissions directly via your ShareASale Account Dashboard. It's quick & easy to join our Affiliate Program.

WPeka's affiliate program can help you increase revenue from your contacts, website, blog, or web development clients. Our generous commissions (50%), attentive affiliate managers, and a team of designers will give you the tools you need to be successful.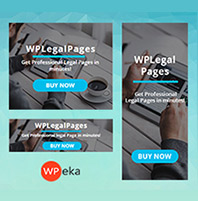 Banners
Get referral banners for each product on Club.wpeka.com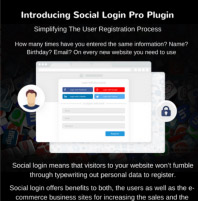 Email Collaterals
To make your work more simple we are providing ready to use emails that you can send it to your audiences.
Why to Sign Up with WPeka Club
Great products, Best Prices! 50% commission on each referral sale.
Variety of creatives (banners, emails, text links, html)
We tracks visitors you send us for 60 days via a cookie
Rapid monthly payments and performance incentives.
Real time statistics
Easy to use affiliate program
If you have any questions or would like help with any customized banners/content for your site, you can contact us at hello@wpeka.com.
Register with the form below